---
Use Case: SCADA Server
An application server containing all necessary D2000 server processes. Thick clients (D2000 HI) from Windows or web clients from any platform can connect to the application server.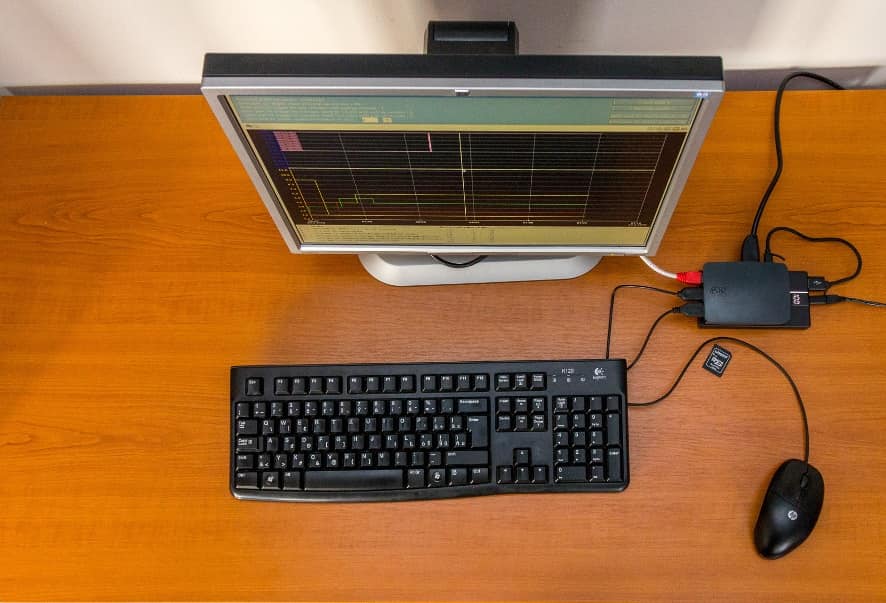 Use Case: Remote Comm Server
Remote communication server with KOM archive functionality, which enables it to work offline after loss of connection to the server (for example, due to network problems).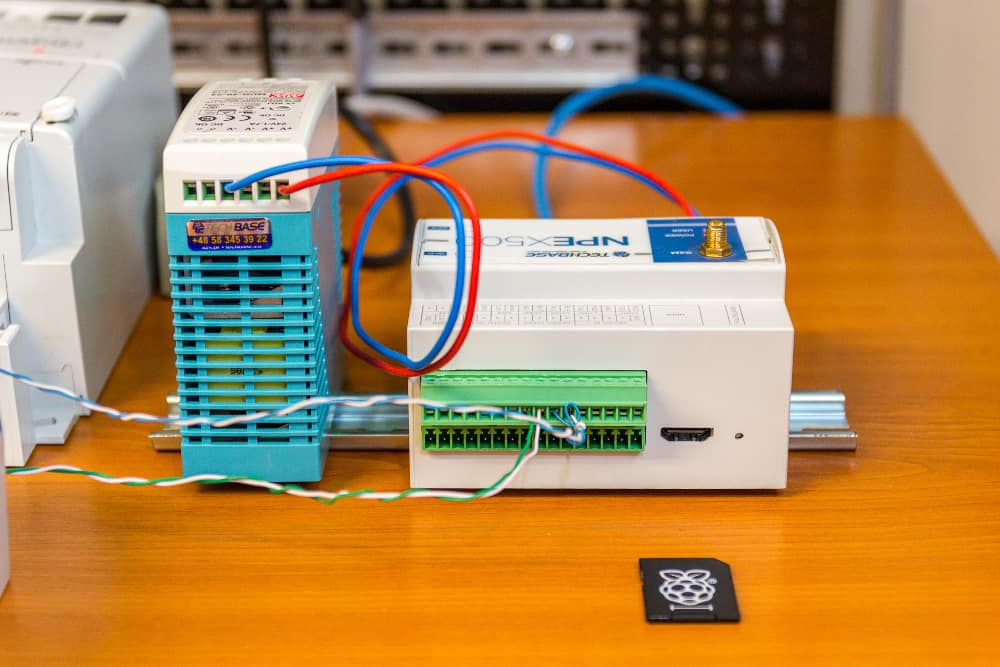 Discover new possibilities with D2000 SCADA on Raspberry PI
Try the most stable and longterm automation system for building your own SCADA system on RPI computer. Connect all devices you need, run the real comunication, automatize and control processes, get and track the realtime data, archive them and do the analysis.
High Availability
Raspberry PI
€

189
Your message was successfully sent.
Thank you for submitting the form.