The D2000 platform keeps evolving along with the latest trends and innovations. Before the V22 official introduction, we would like to give you a little glimpse of the changes coming this year.
Here are the first 3 innovations of many:
NEW CNF design
· New D2000 CNF brings the possibility to configure applications using a more modern and user friendly design.
· Several partial improvements and optimizations were added in order to improve the user experience.
· Error messages occurring during the object configuration process have been simplified and made more compendious.
· The design changes follow a comprehensive design strategy focused integrated the latest trend in app UX.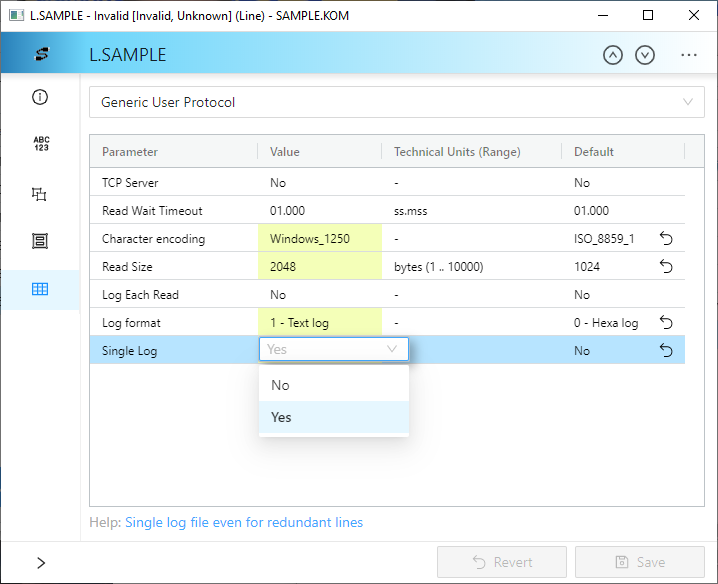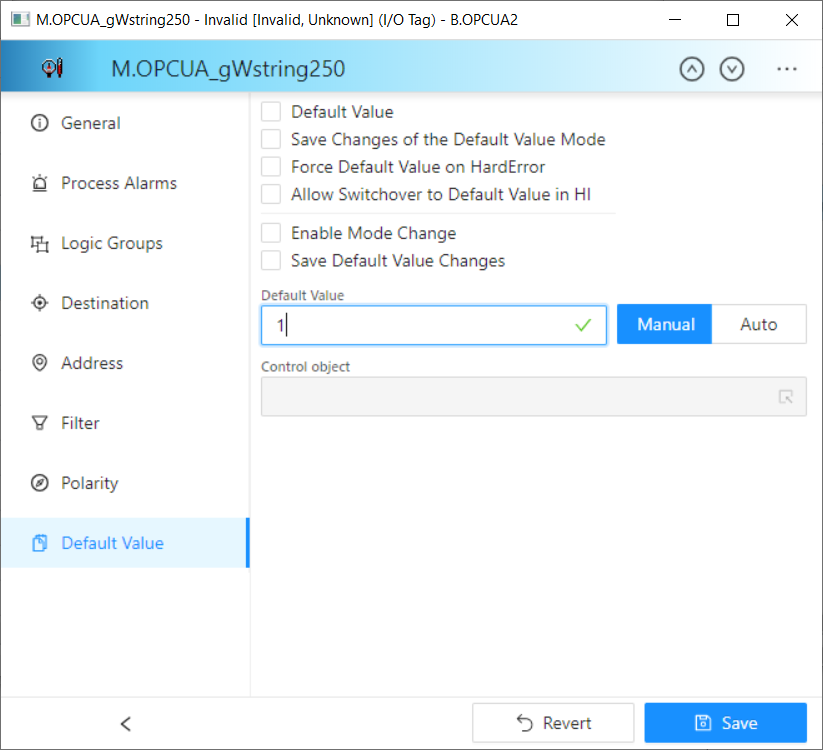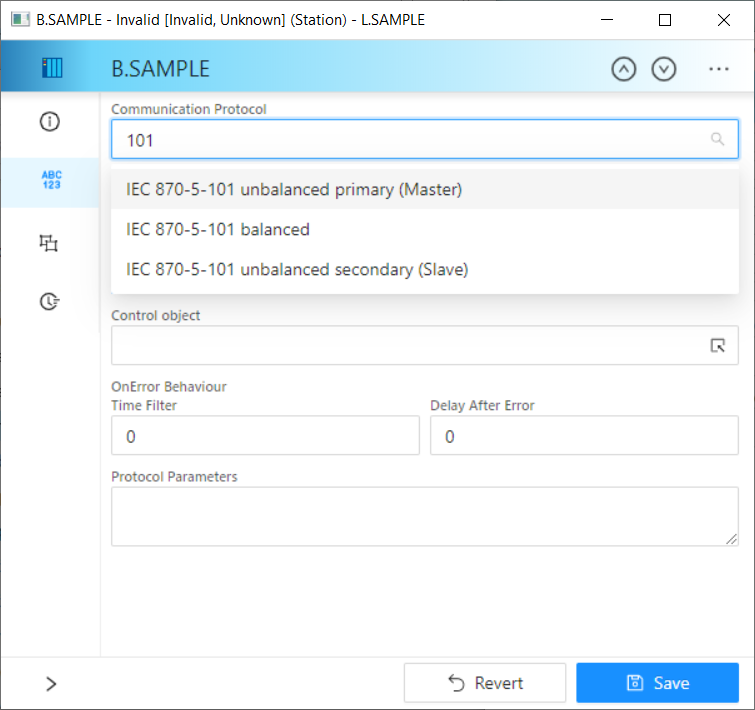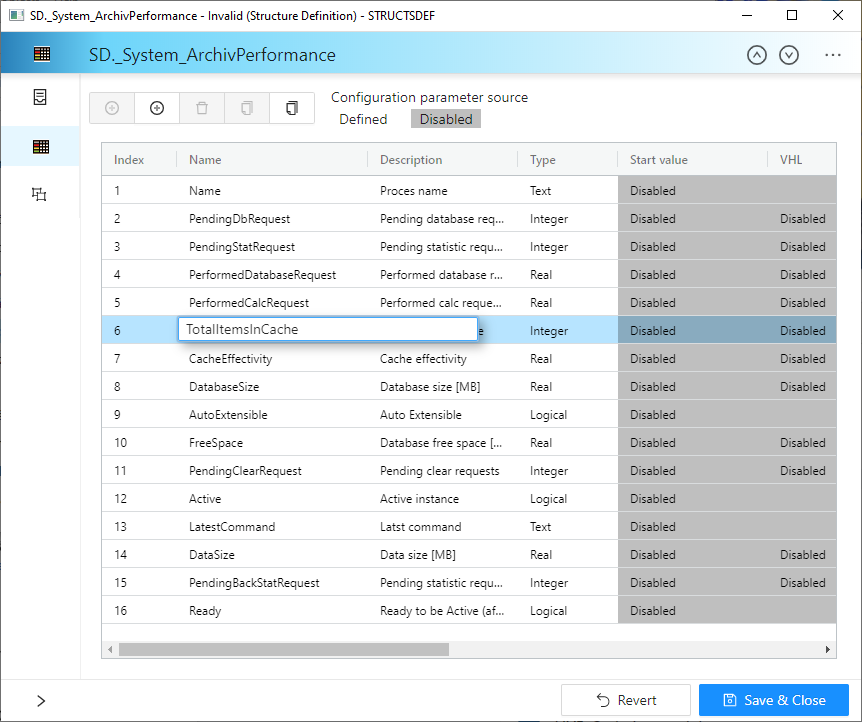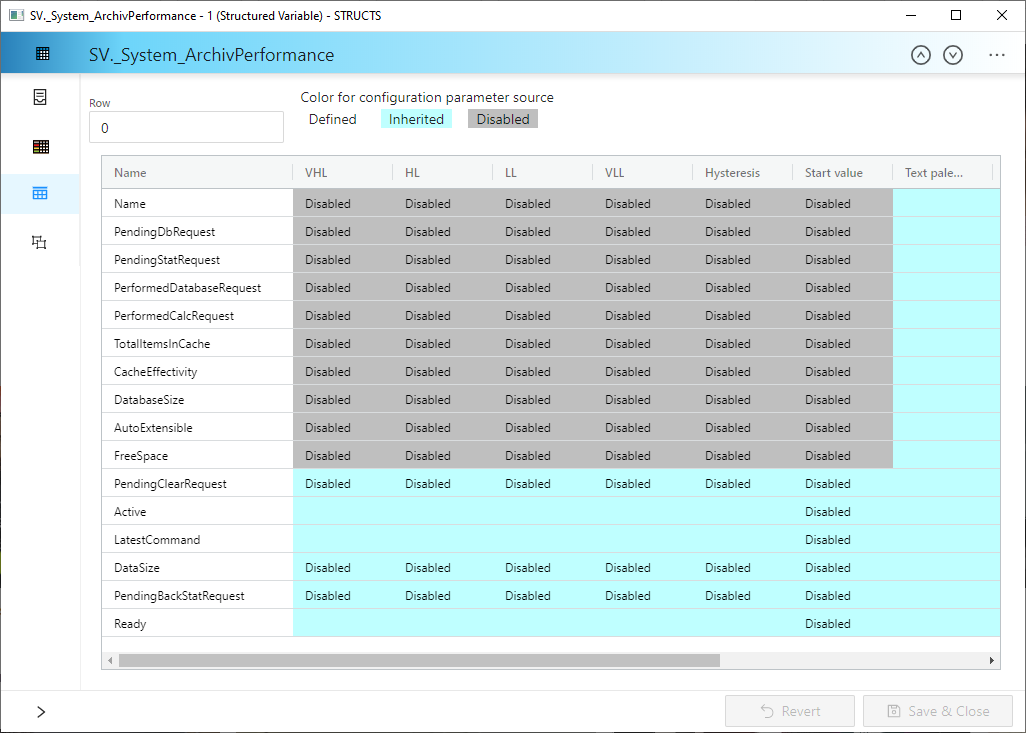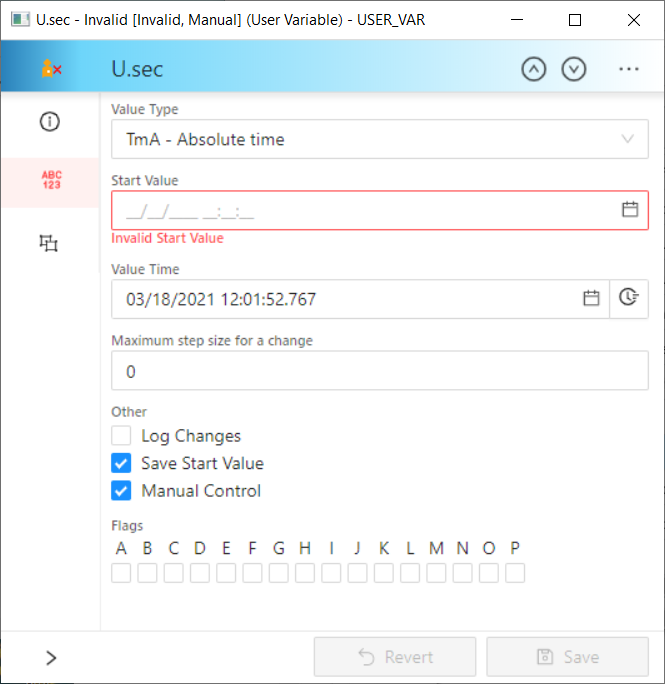 2. DB Manager upgrade
· Enables a detail time tracking for individual actions during event debugging
· Display results in a compendious chart
· Continuous tracking enables the location of the event that is slowing down the system using the current message table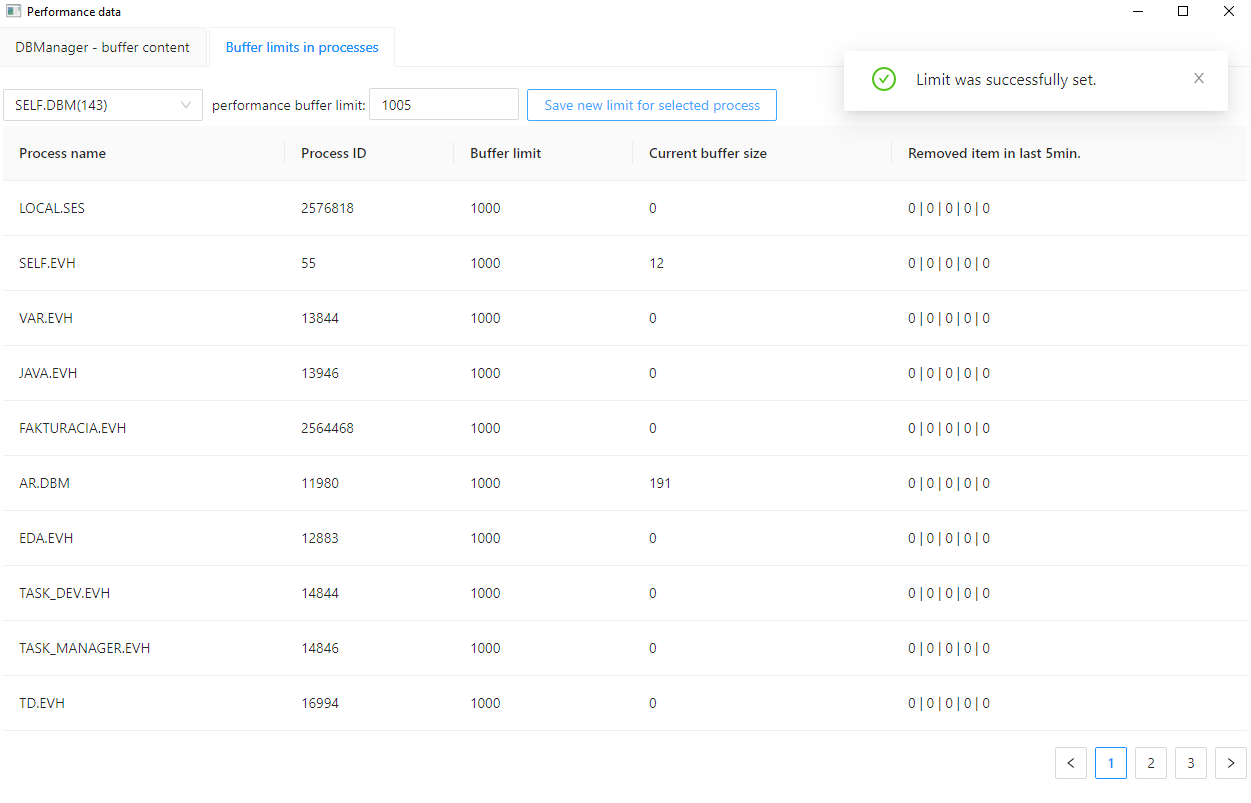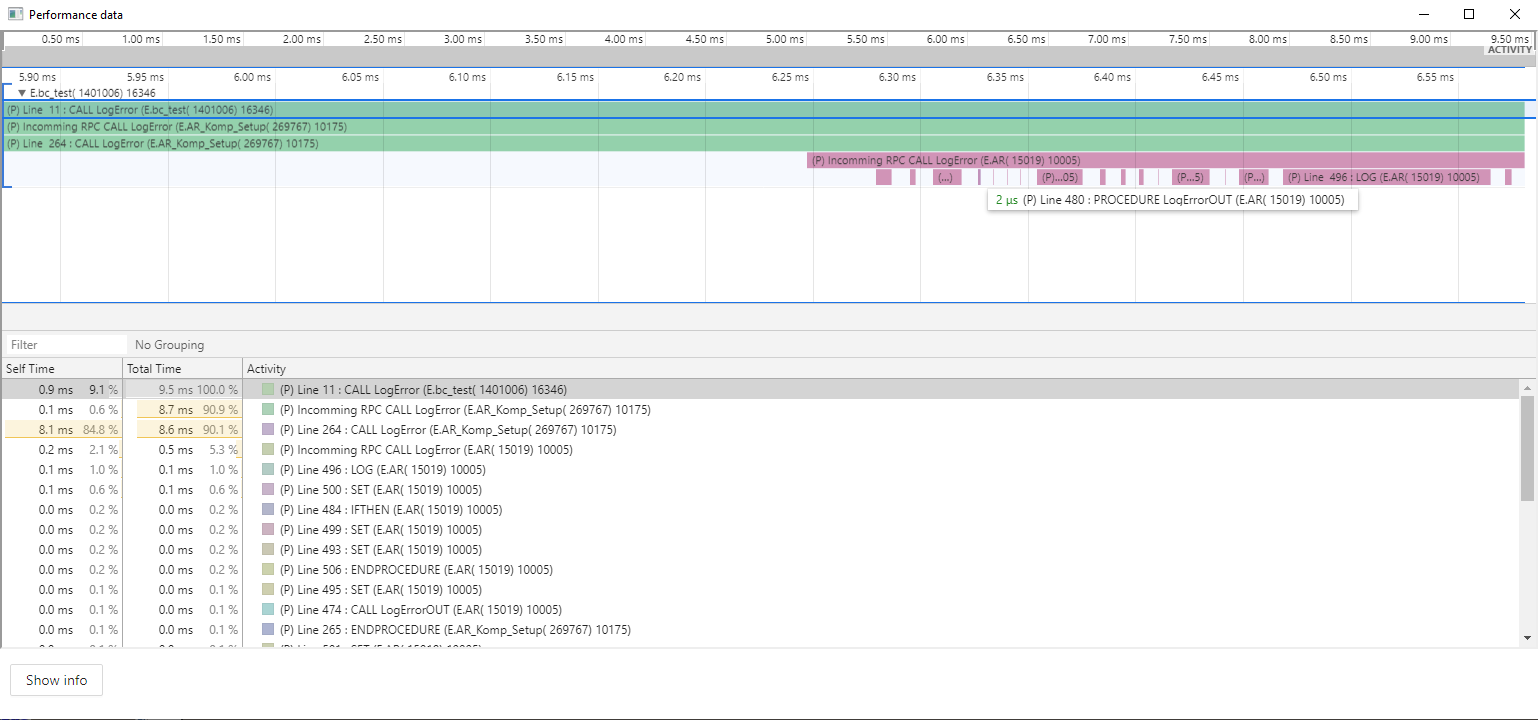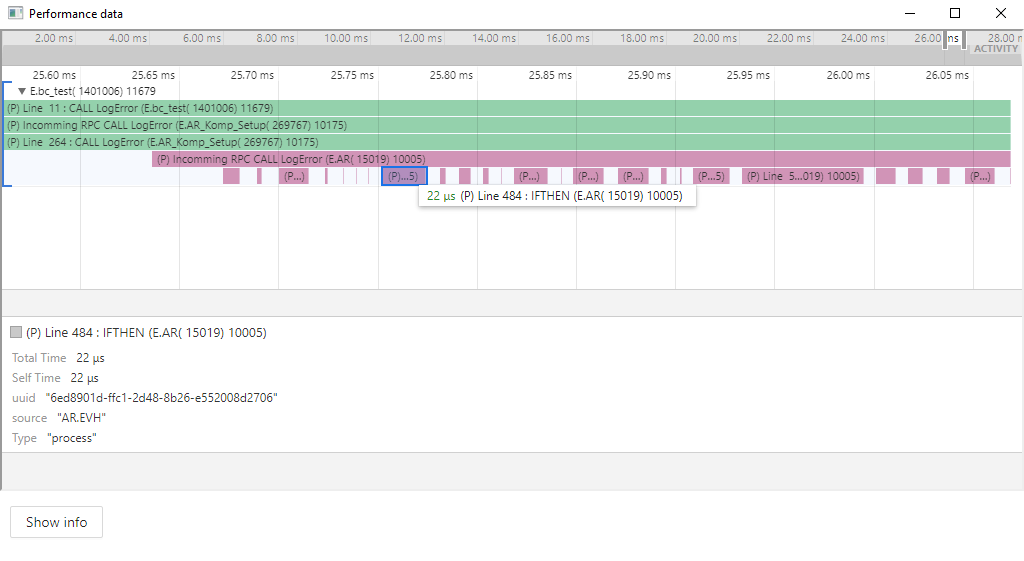 3. Azure Cloud and D2000
· The D200 serves as a data intermediary for the complex Azure cloud ecosystem
· Seamless integration even in the secured industry environment (no interface is being exposed to the internet)
· Real-time data changes of objects and application messages can be published using the Azure Event Hub platform
· The ad-hoc requirements of the Azure Data Factory cloud integration platform can be answered by an effective streaming of a vast amount of historic data (archives, EDA Vectors).