What innovations will the new version of the D2000 platform bring?
The new version brings several changes. First of all, we have innovated our update strategy. The new D2000 versions will be released yearly. The yearly update strategy also reflected in the version title. The version coming to market in 2021 is called V21 and it brings several significant innovations.  
As showcased by the new login screen, we decided to innovate the D2000 graphic design.  The whole platform got a little makeover to improve the user experience and to integrate the newest trends in app development.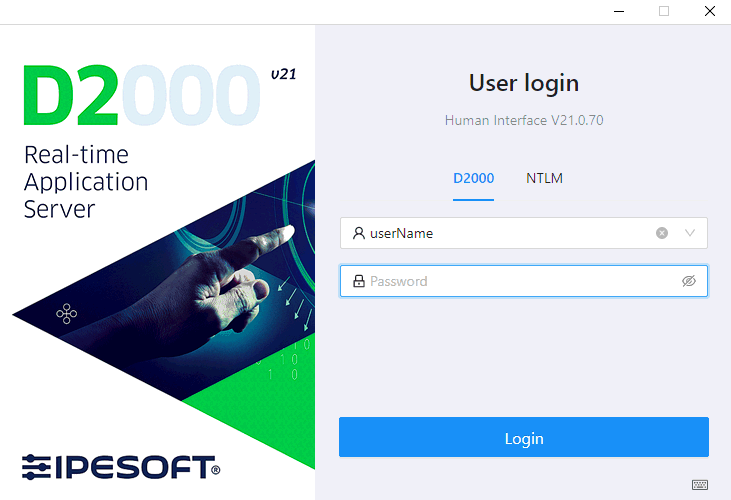 But V21 is not just about the looks. It brings significant innovations into all the functionalities of the D2000 platform. We will be introducing the individual innovations in 2021, so you can get better acquainted with the new version of D2000.
For now, we will just say that V21 brings many significant innovations and upgrades including a vast security upgrade. We always monitor the new emerging cyber threats and work hard to keep your data safe.
Stay tuned to our website and social media to learn more info about the V21.